I have three cameras which I use regularly : the DP3 Merrill, the Sony RX100 and my iPhone 6 plus. This two-parter will feature shots from all of them, thus the title. They all have their strong and weak points : the Merrill has off-the-charts image quality but appalling battery life; the iPhone is quick and responsive but not much use when it gets too dark, and the RX100 is a sort of compromise : it doesn't have the Sigma's IQ (few cameras do) but it is a good all rounder and can do most types of photography with competence. I'm actually starting to take to a lot of what Sony are doing in the camera world - they don't always succeed, but they are always trying new and interesting things. I tried out (but didn't buy) their A6000 with a telephoto zoom today because the body is dirt cheap (although the lens wasn't), and I'd heard good things about its tracking autofocus (which is the one thing which mirrorless cameras have to get right to really threaten DSLRs for sports and action). It was impressive, and for the price of the body and lens combined I'd consider it a very good deal.
But enough of that. Here's a mix of the three cameras.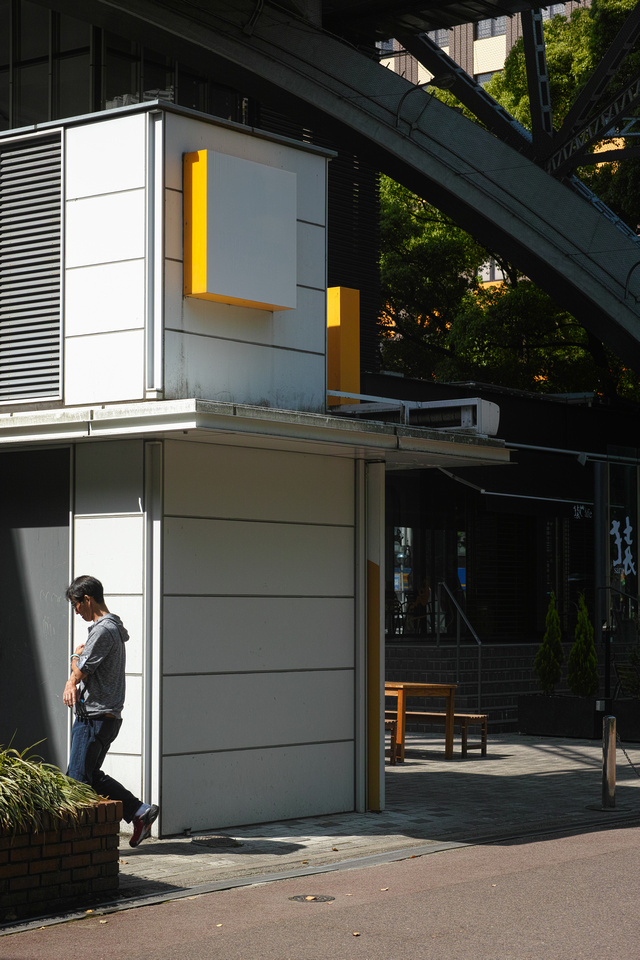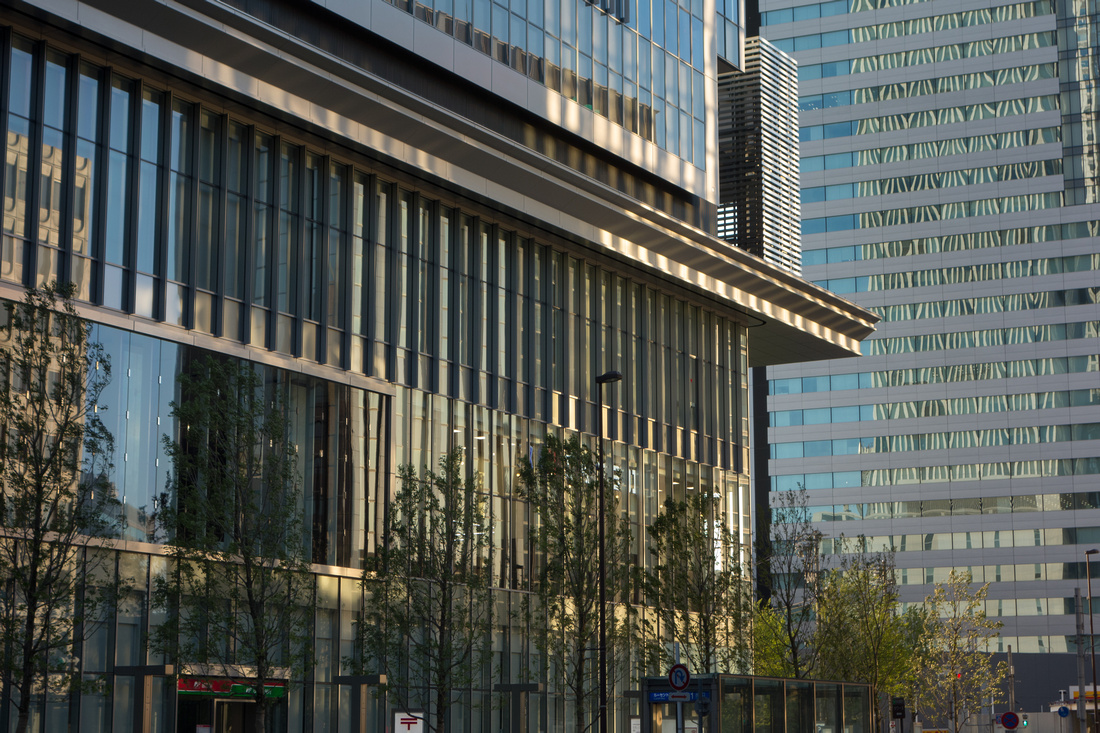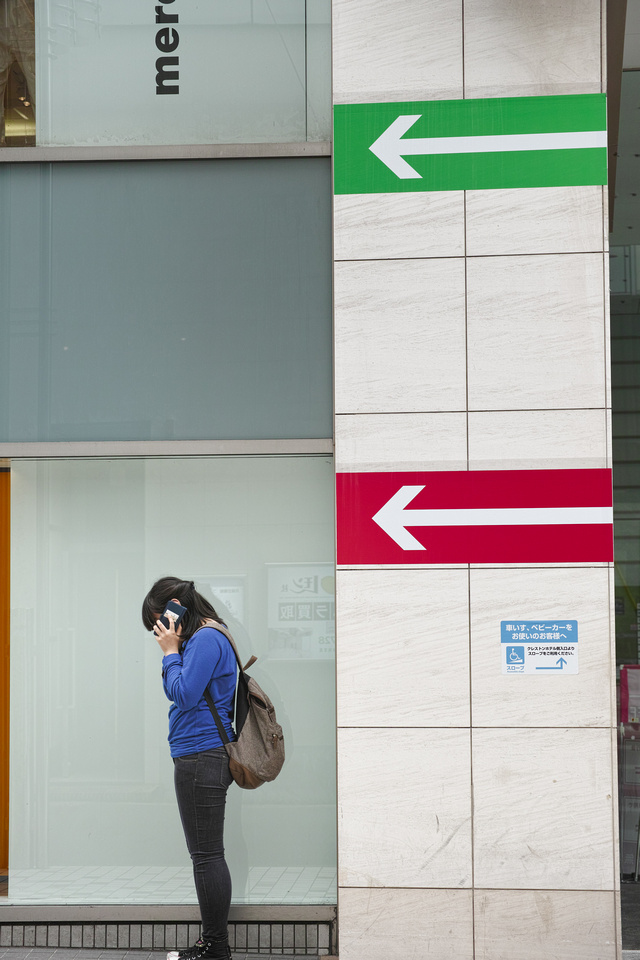 Part 2 will follow in due course.
Thanks for looking!