Time to give the iPhone some time in the spotlight. A dozen, of the non-baker variety. Apart from the fact that you can't really shoot it in very low light (and that's to be expected with such a small sensor) and that the digital zoom isn't worth it, there is very little to complain about when it comes to shooting with this thing.
Hope you like these!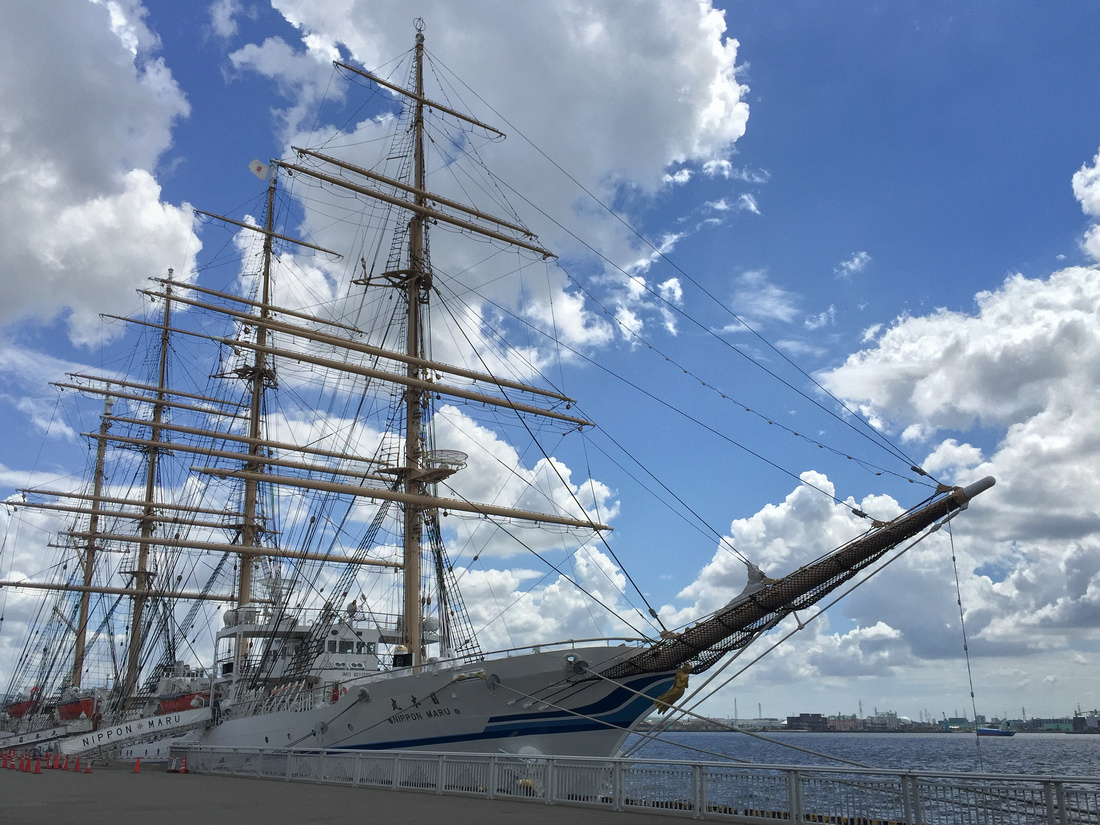 Nearest thing I'll ever get to the ghastly thing we call the s**fie (can't bring myself to write it in full). I prefer to think of it as "self as compositional element"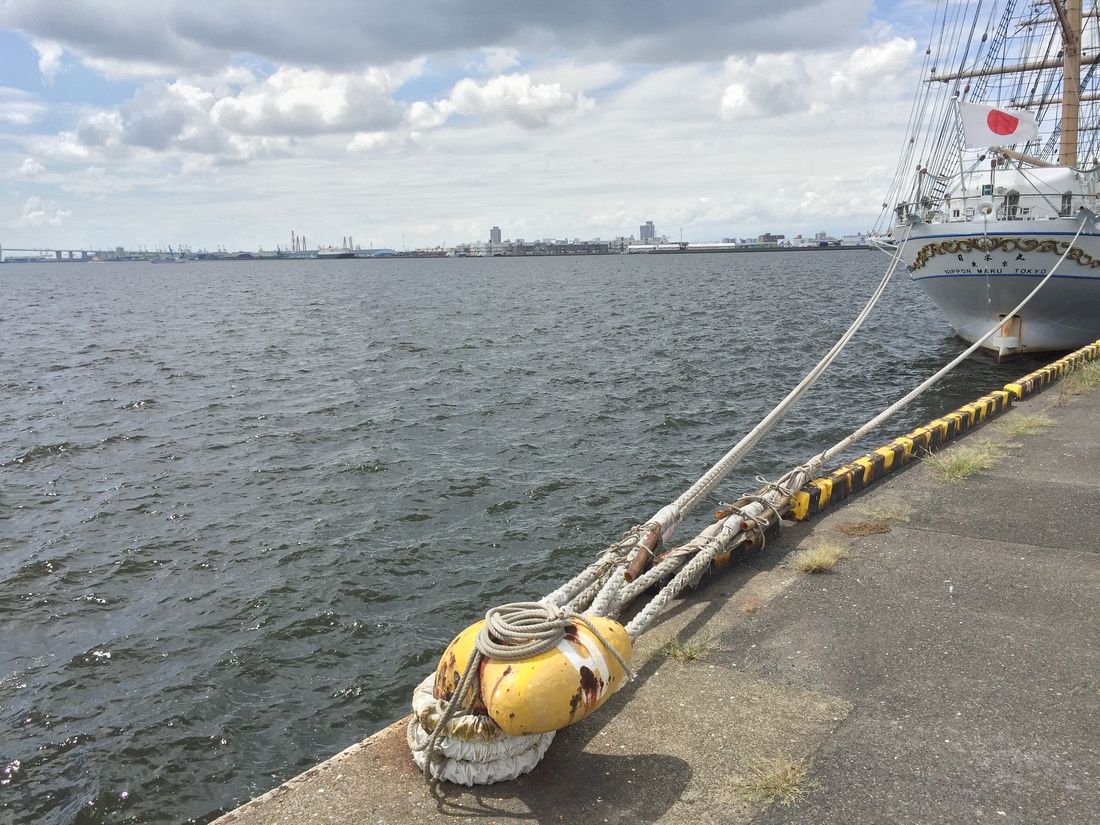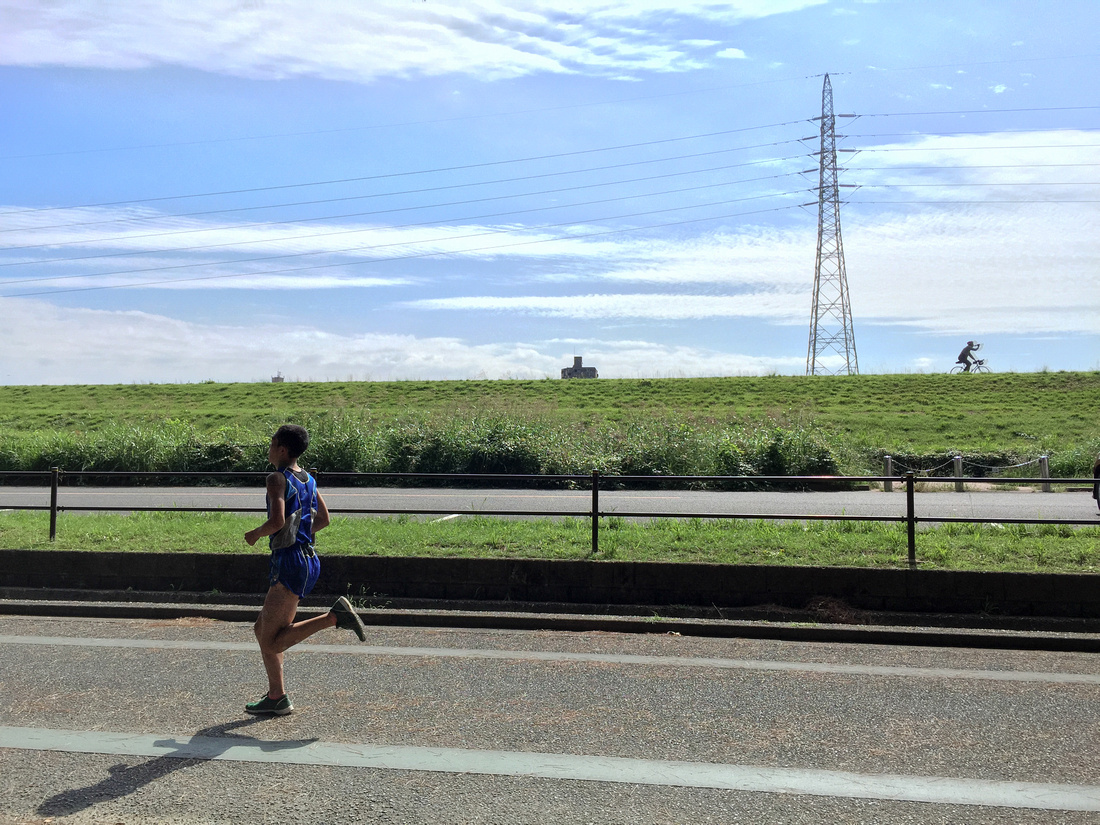 More to come from both the iPhone and the Epson. The autumnal colours are starting to make their appearance here, so that usually results in a fair few pictures.
Thanks for looking!