I was made aware of a dragon boat event taking place near the port of Nagoya, so I took the R-D1 and the iPhone along to see what would happen. The weather was excellent (rather too excellent : I thought that as summer was fading I wouldn't need much UV-spray and consequently I got pretty sunburned, which wasn't very smart). Nevertheless, it was a worthwhile trip to make.
The races took place near a part of Nagoya I had never had occasion to go to before, and in the vicinity of this place are two very photogenic bridges, one red and one yellow. So this entry combines shots from the boat races with shots of the bridges. Mostly shot with the R-D1, but some wides with the iPhone (the HDR function came in very useful, as I was shooting during the brightest part of the day). Hope you like these.
Not having access to a boat is no excuse not to practice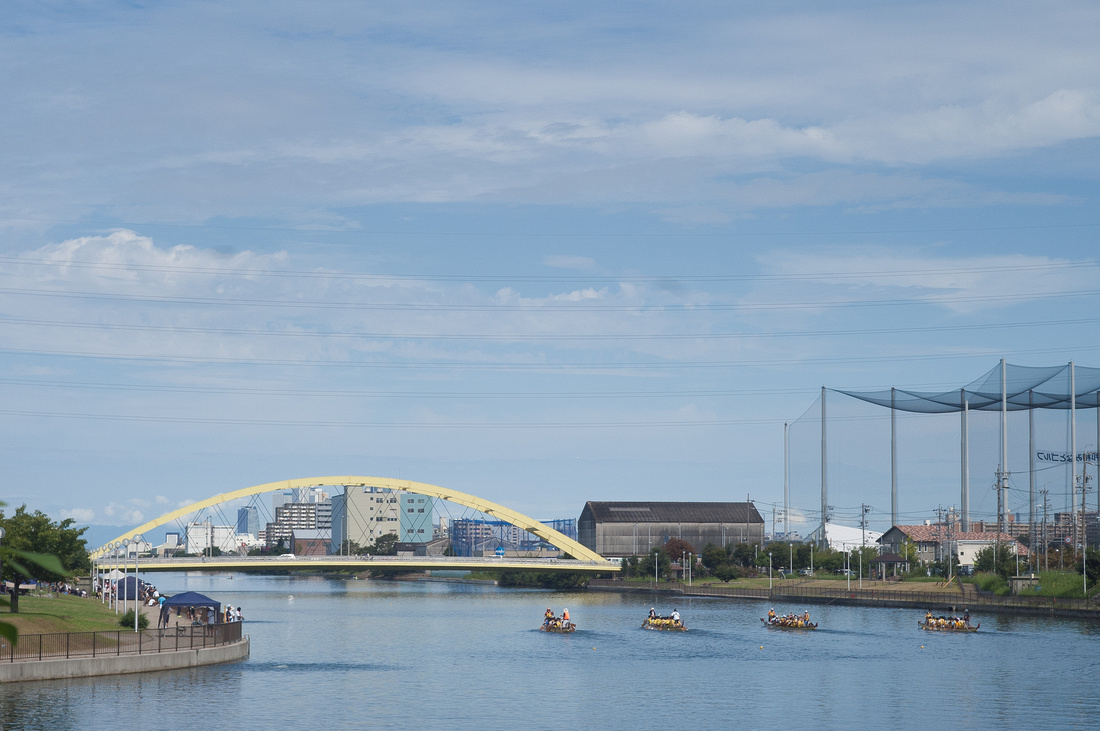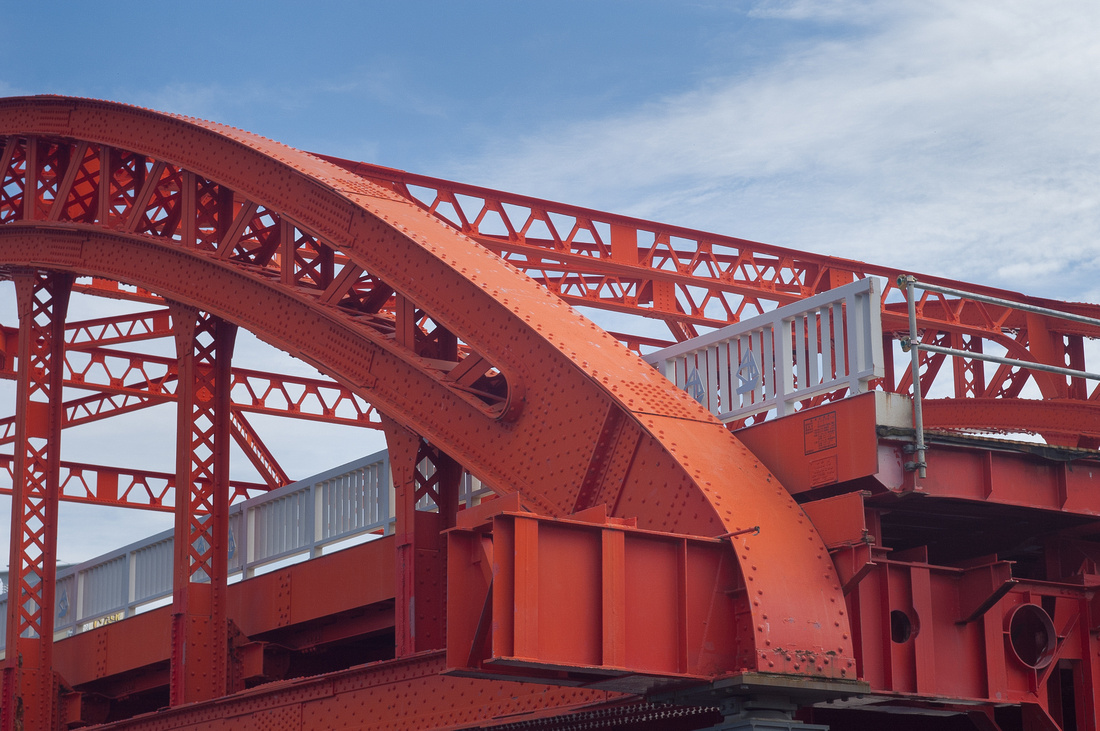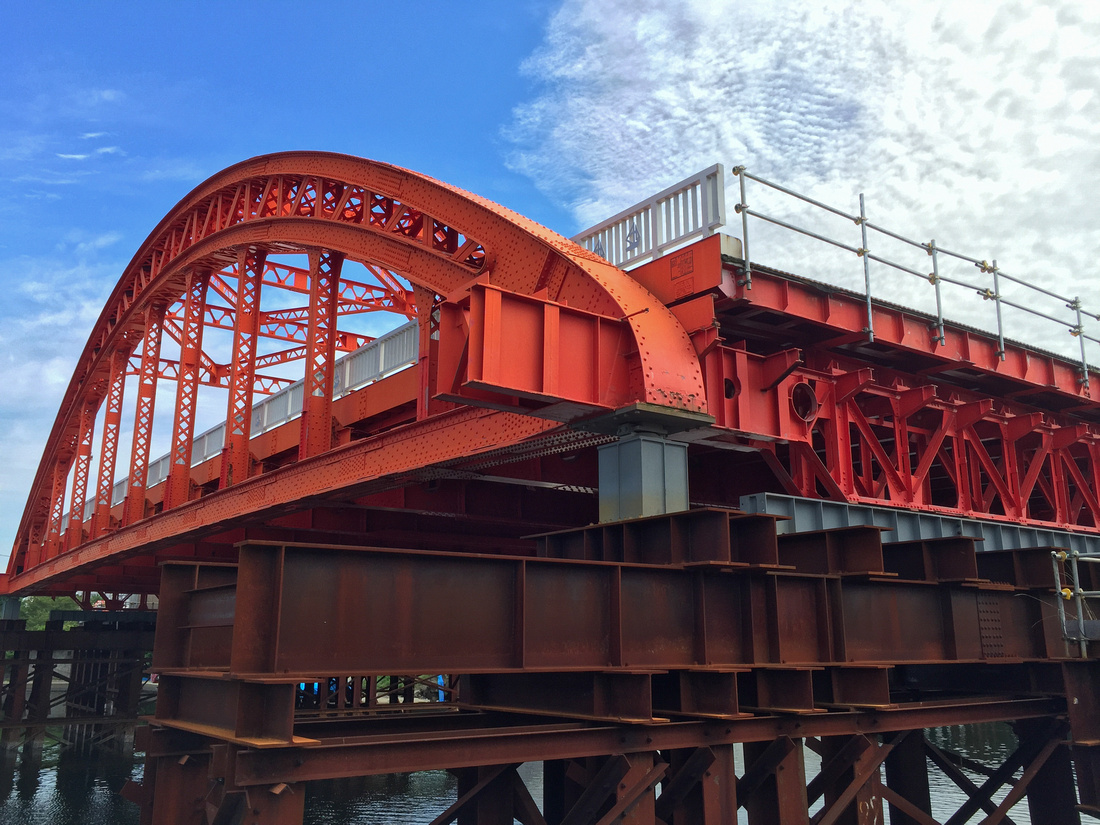 Apart from my arms and neck looking about the same colour as that bridge, it was definitely a worthwhile day out.
Lots more to come, and thanks for looking!